Connect your accounting data to Google Sheets
Translucent Live Sheets connects your multi-entity accounting data to Google Sheets to give you always up-to-date, flexible reports.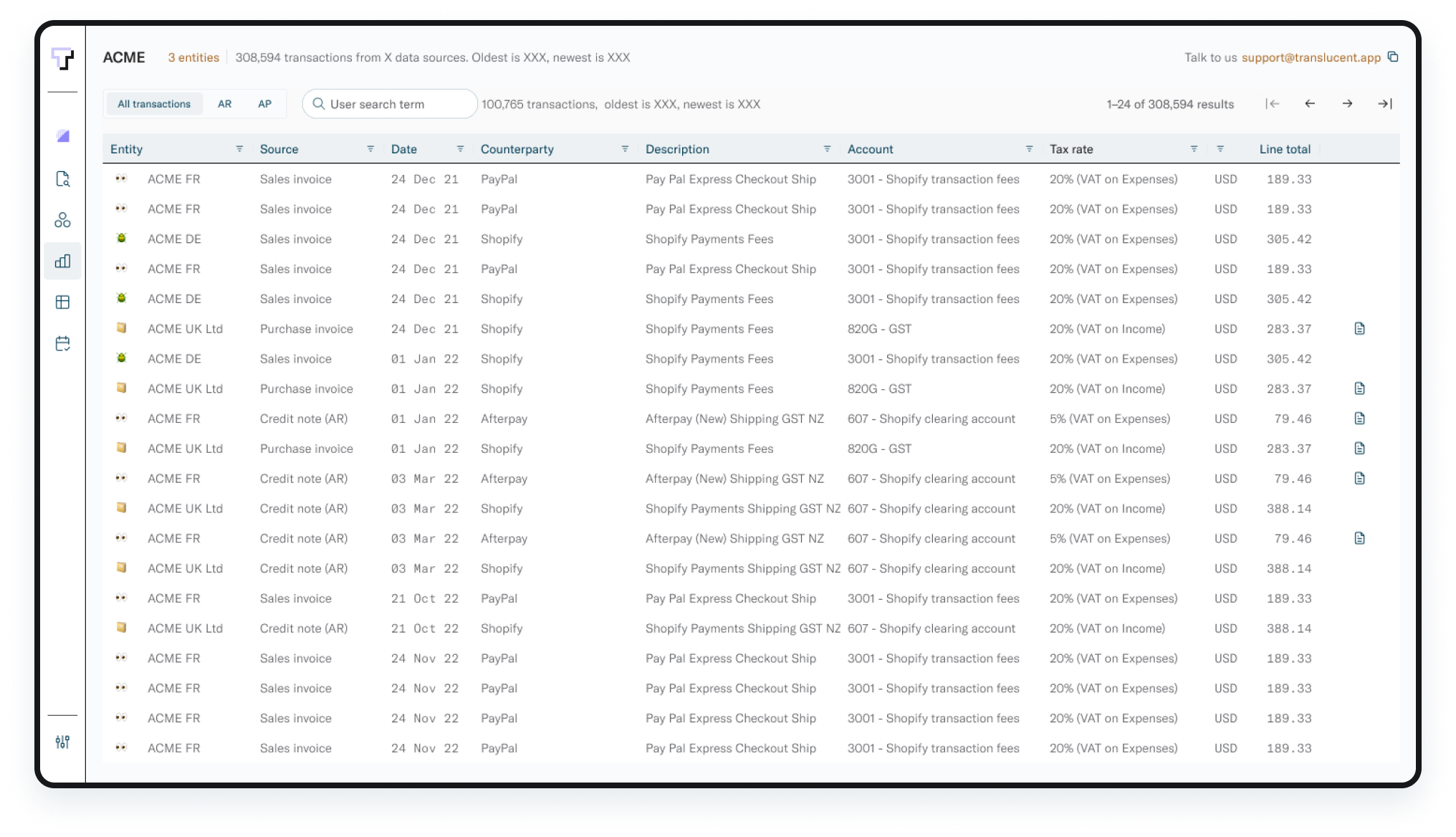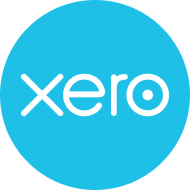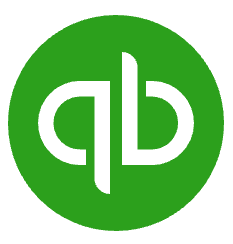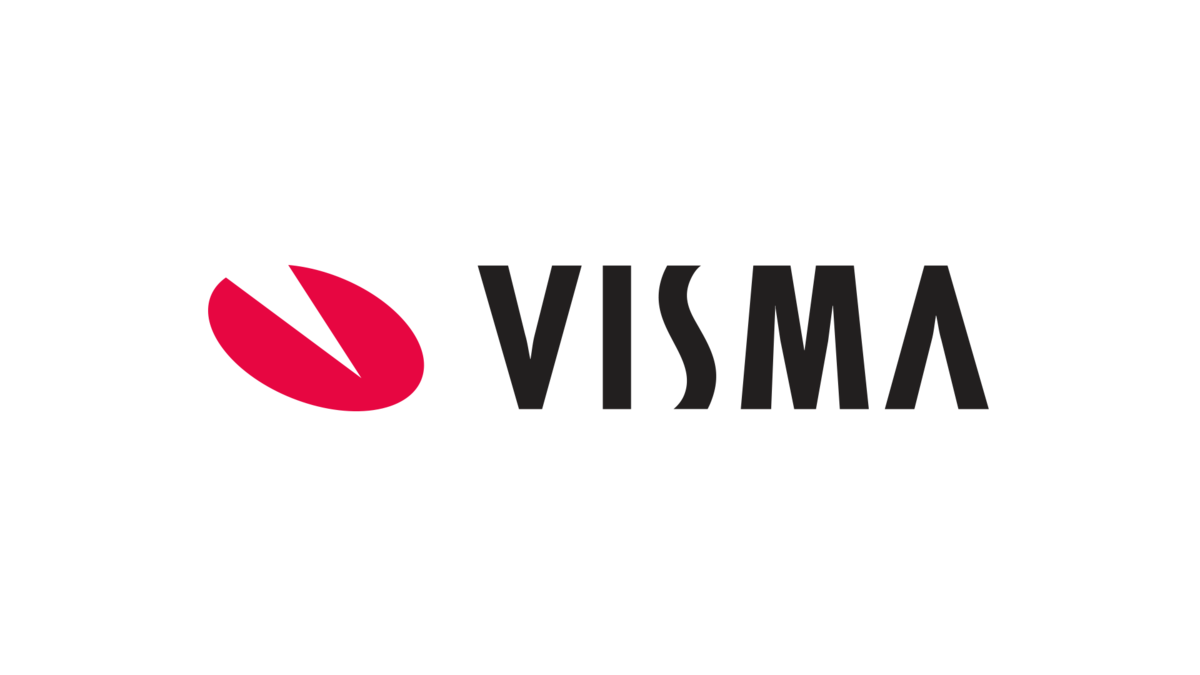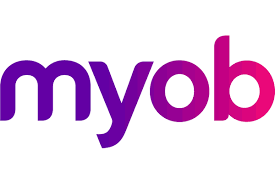 Live sync all of your reports with Google Sheets
Connect all your Translucent reports to Google Sheets whether it's to produce a board reporting pack, or you want to track the costing of a project.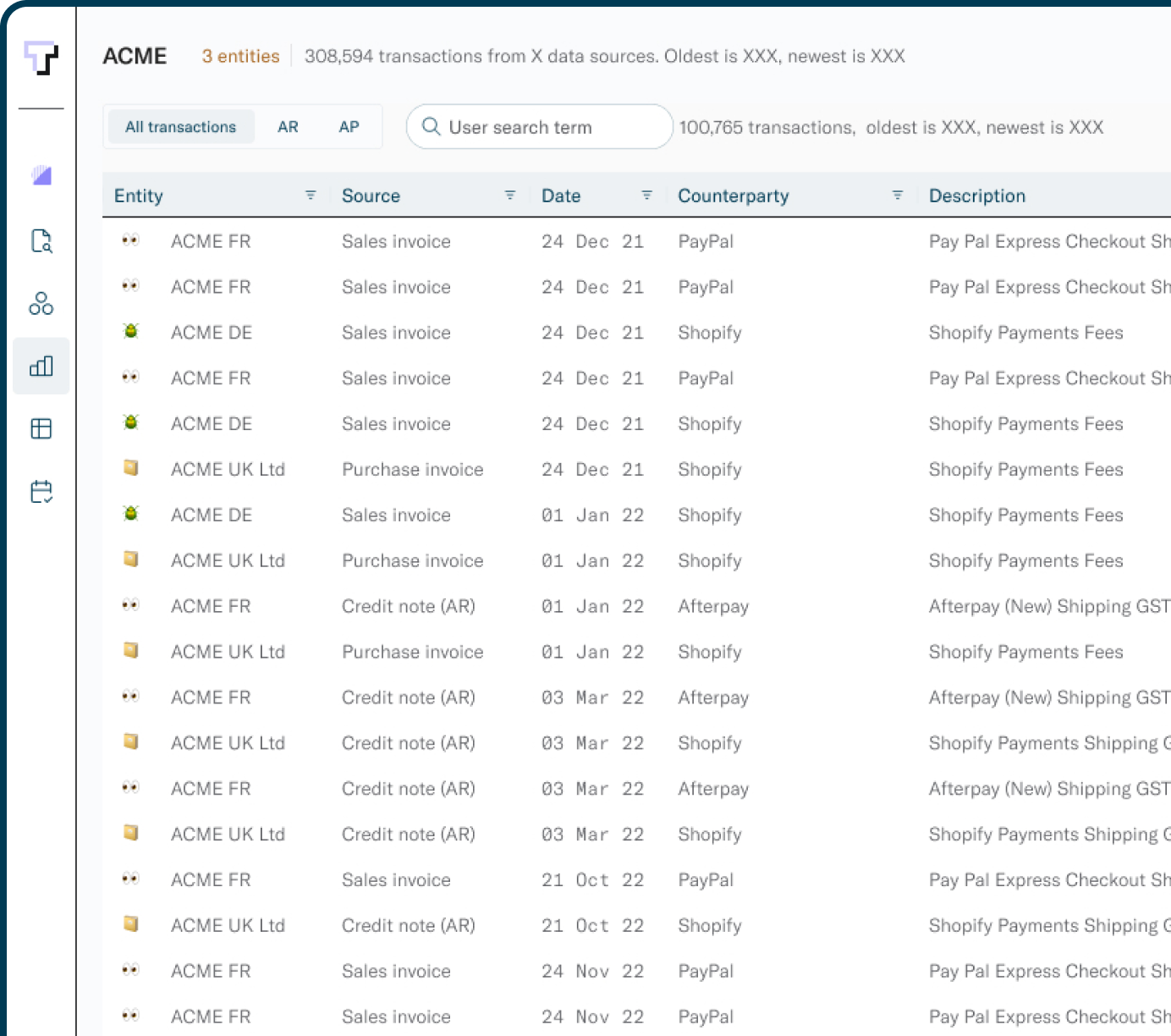 Unlock unlimited flexibility
Get complete freedom and flexibility of your consolidated data by exporting to Google Sheets.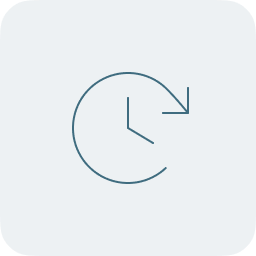 Always up-to-date reports
Say goodbye to static and out-of-date spreadsheets using Live Sheets with data syncing every hour.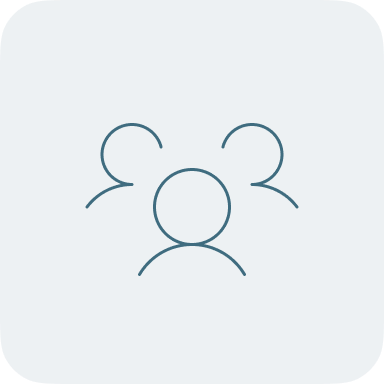 Share Live Sheets with team members and clients to provide reports with the latest data.